AUDITIONS 2021
Westbury on Trym School, Channell's Hill, Bristol BS9 3HZ (MAP - CLICK HERE)
The auditions are in 3 parts:-
Sing a musical theatre song of your choice, no longer than a minute ( please bring sheet music with you )
Choose a voice piece to read from ONE OF THOSE HERE. Each piece is on a seperate page so you can print off (We will have printed copies available )
As a group we will have a warm up with simple dance exercises and you will learn a short dance
The audition looks for potential, you do not have to be a great singer, dancer and actor but you have to be good at one and want to learn more and improve the other two.
Please wear something you can move in.
The BMYP application form is HERE. Return it to bristolmusicalyouth@gmail.com. Please bring a printed head shot if you can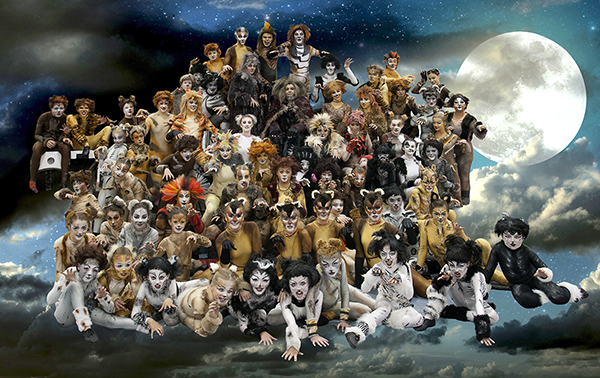 BMYP - CATS
INFO ON CLUB
Bristol Musical Youth Productions BMYP
Is open to anyone from 11 to 19, and our aim is to produce musical theatre productions to the highest possible standard.
We rehearse every Friday 7-10 and produce 2 shows a year also offer trips to perform at Disney Paris, and other festivals and concerts in the Summer. As a charity we are dedicated to the development of young talent ,and our subscription is just over £4 a week all of which goes to running the club and the productions. The club pays for all the costumes and props etc but members are required to provide their own shoes.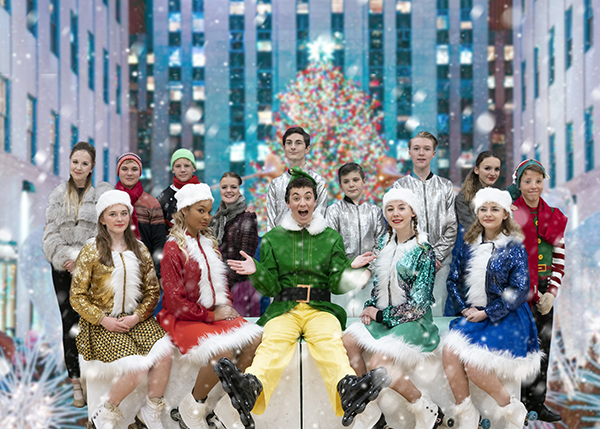 BMYP - ELF
We aim to give all members a grounding in dance, drama and singing and many of our members go no to theatre schools, dance academies and university courses, with many now working in profession theatre.
We have been going for over 30 years, and have won numerous NODA and ROSE BOWL awards for BEST YOUTH MUSICAL including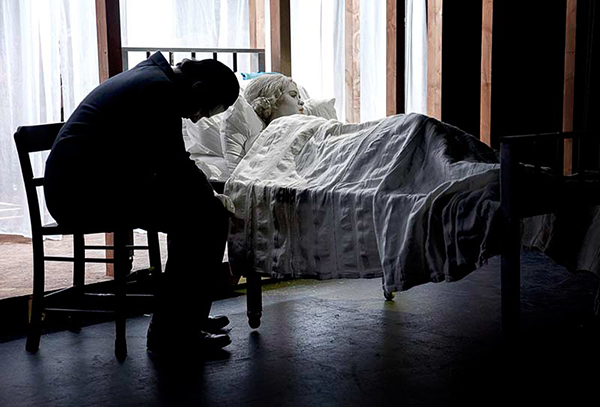 EVITA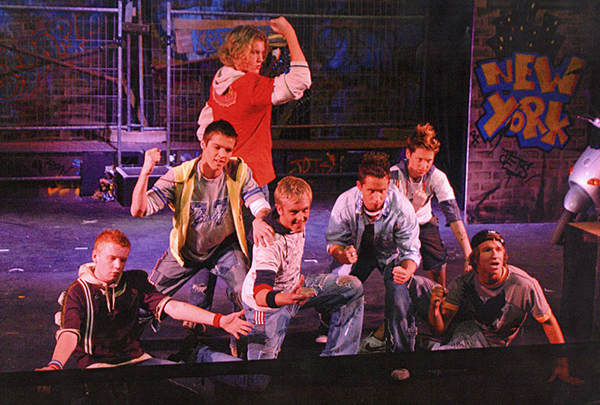 WEST SIDE STORY

TOP HAT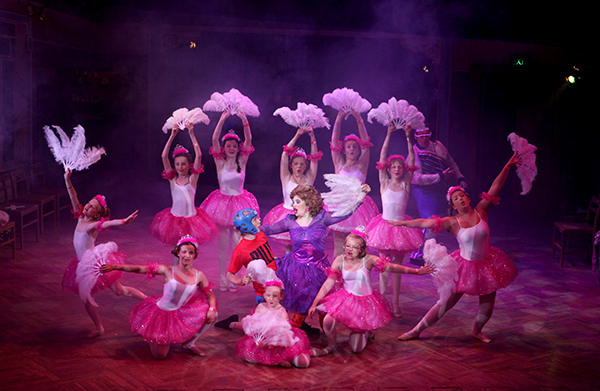 BILLY ELLIOT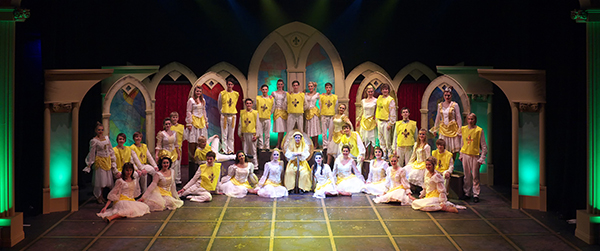 PIPPIN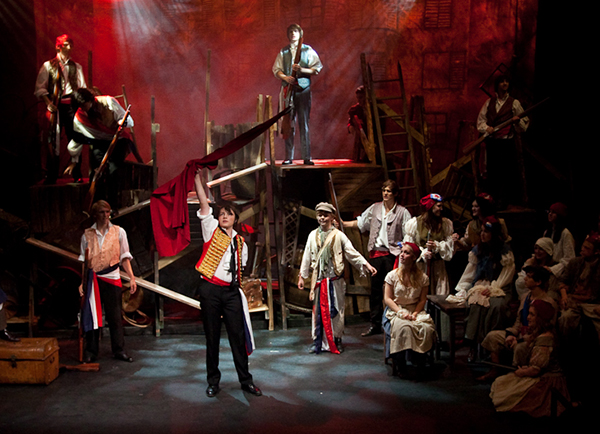 LES MISERABLES
We've performed in America on an exchange with a group in New Town New York, were chosen to perform parts of BILLY ELLIOT at the Victoria Palace Theatre, London, and have been asked to perform numerous times at Disneyland Paris
CLICK HERE FOR PART ONE OF DISNEY TRIP VIDEO CLICK HERE FOR PART TWO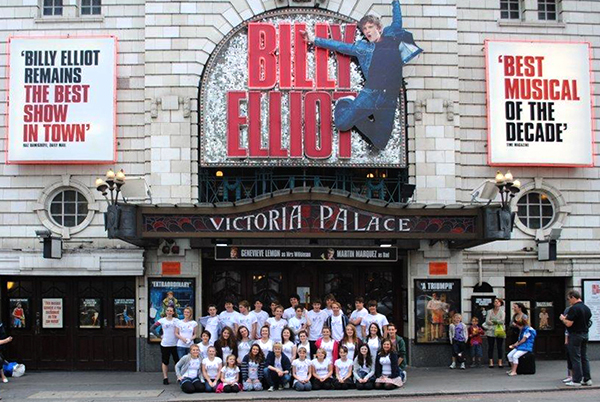 This year we will be performing ALADDIN in November and in 2022 we will do WE WILL ROCK YOU and will be performing again at Disneyland Paris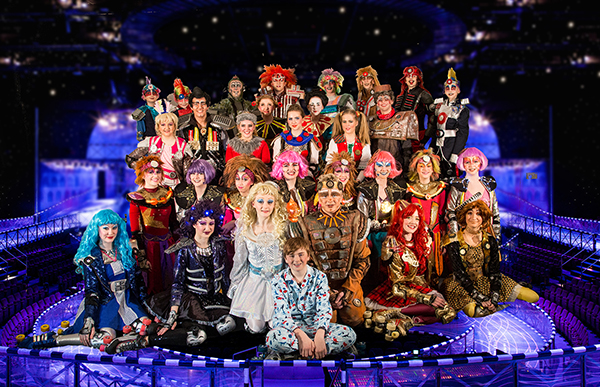 STARLIGHT EXPRESS